We operate a Book Rental Scheme in St. Brigid's S.G.N.S. Booklists have been issued to Parents/ Guardians for the current school year.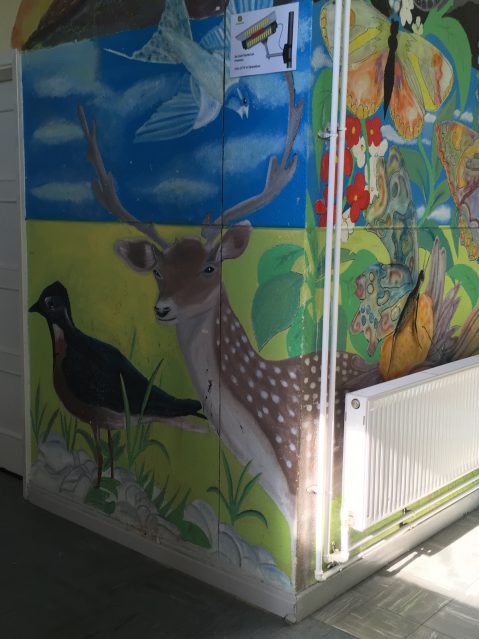 At the request of parents/guardians, we changed our model of Book Rental this year. One charge covers all book rental books, workbooks, copies, stationery, etc… This is to facilitate parents/guardians who had difficulty accessing the workbooks in previous years.
Payment by instalments begins in April to facilitate parents/guardians. Book Rental payments may be paid in the Parents' Room, each Wednesday morning between 9.10 a.m. to 9.45 a.m. from April to the end of June.
Final payments may be made on the last day of the summer holidays, just before the pupils return to school. Rented books will be issued in the first week of September for all pupils who have paid prior to the holidays.
All books, copies and items of stationery should be clearly labelled with the child's name, class and room number. Items lost must be replaced.